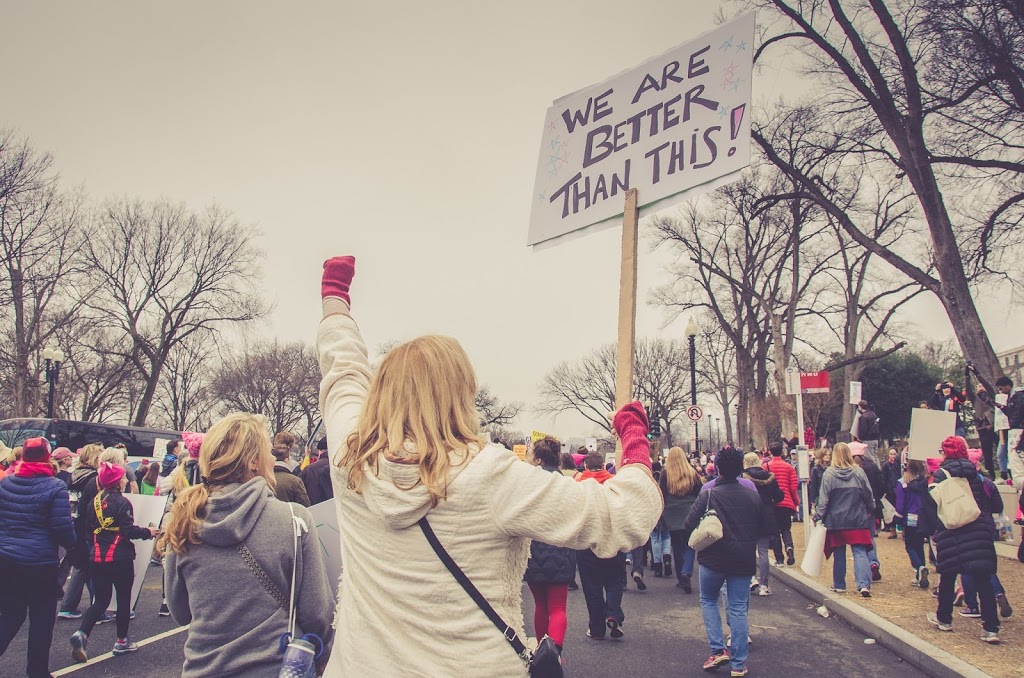 And yet this is what people think…
If people don't accept that there is an issue in the first place, nothing we say further will make any sense! And I am surprised that we still have to say, no women are not as privileged as men.
I also had a conversation today on Twitter on this topic… that just reinforced the need for this movement. I will try and keep the conversation going in the hope that 'Serious Dude' sees the Feminist POV.

A lot of men and women would align with the cause for 'equality of genders' but they won't align to it because it has an apparent feminine tonality.
My request to those of who you feel this way, please ask yourself if the name should hold you back, even though the cause resonates with you. When you say you're a Feminist, you don't become an ally of the women. You're just saying you have an egalitarian bent of mind.
I was kind of shocked to see the above hashtag trending on Twitter last week. Of course I tweeted out my opinion:
I must admit my own journey in Feminism has evolved from a 'why the hell are things so unfair' to 'let me see what I can do to understand this better'. In all my posts in this challenge as well, I have tried to look at women's and men's rights from various angles. And I'm glad my fellow bloggers- men and women have supported me in this journey. We all need to work together to bring about a change in the society. It's ok to not agree with things I have said or aspects of the Feminist movement. But there is no point in arguing for the sake of arguing. If the arguments are not backed by research or an open mind, they won't lead to anything worthwhile.
Even if one line from any of my posts have made you question your older beliefs, do let me know because that would make me feel that I am on the right track. On the other hand, if you felt I was wrong about something, I am all ears too. Let's talk. For that's the first step to change. Feminists are not like Xanthippe and are definitely not Feminazi's. It's time to stop the negative associations.