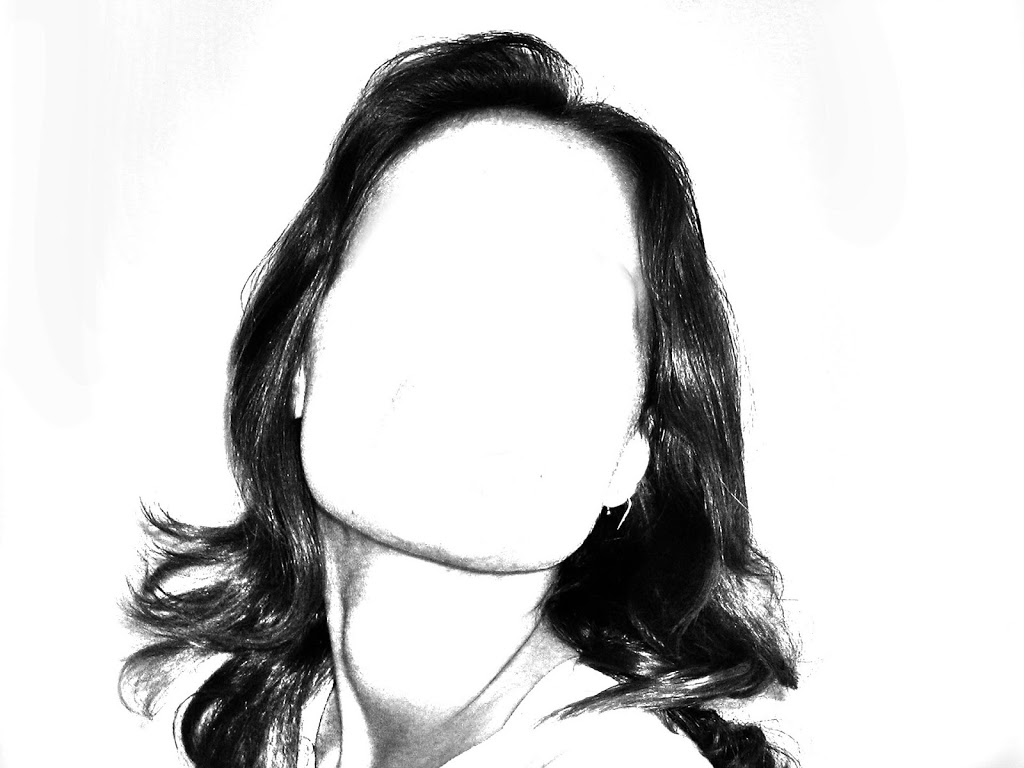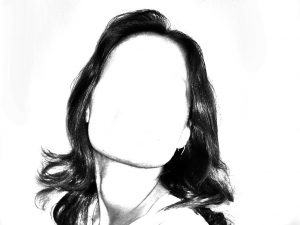 She looked in the mirror
And searched for signs of beauty
So futile, she reminded herself
When her strength was her vanity
The attack had melted the veneer
But her face was not her only identity
Her spirit was recovering
She refused to live like a faceless entity
The world had turned its back
Judging her for the blisters of vengeance
But she had done no wrong
Then why was she begging for acceptance?
Her damaged eyesight didn't impair her vision
Her crinkled body was now thick-skinned
Her scarred lips didn't quiver anymore
Her shriveled ears tuned out the din
She will put on her game face
And contour a winsome future
She will pursue justice
For she was not a Victim but a Victor.
Three Acid Attack Victors that inspired this poem: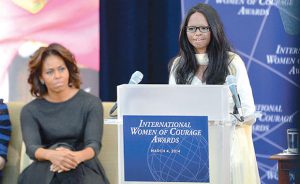 Laxmi Aggarwal
is a 29 year old Acid Attack Victor who today is a television host, winner of the International Women of Courage Award and a mother. She survived an acid attack at the tender age of 15 when she rejected the love of the then 32 year old friend of her brother.
"I believe that acid resides inside a man's heart before it reaches his hands and gets thrown at someone like me. Two minutes ago someone said they loved you and it took no more than those two minutes for them to do something that does not even kill you but condemns you to a life worse than death?"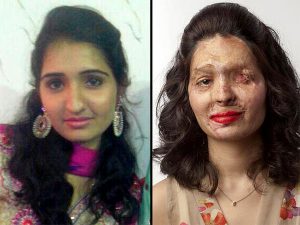 Reshma Quereshi
was 17 when 2 attackers poured acid all over her face as instructed by her sister's estranged husband. Today, she has a YouTube channel where she gives makeup tutorials, at the same time spreading awareness against acid attacks. She has also walked the ramp at the New York Fashion Week and the Surat fashion show for Archana Kocchar.
"There is more acceptance of acid attack victims abroad — however, perhaps less awareness. It's complex, but abroad, especially the West, acid attack survivors are given rehabilitation, emotional care, carry on to get married and lead normal lives. In countries like India, Pakistan, Bangladesh, Iraq… a person is defined by that attack for life. "
"People still stare a lot and feel sorry for me. They shouldn't feel sorry for me, they should feel angry with me."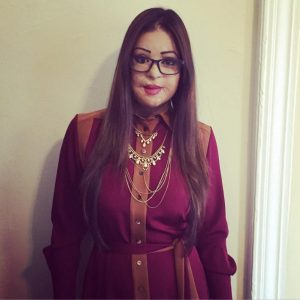 Monika Singh
, is a UN Women Global Youth Champion and has not let the stigma stop her from pursuing her dream of making her mark in the fashion world. She also wants to help other victims turn victors through the
Mahendra Singh Foundation
, named after their late father which she co-founded with her brother Nikhil in 2015.
"Hit hard back. Prove that you are a leader of your own life and no one can take that from you."
An Acid Attack is a crime of revenge. Its main purpose is to disfigure the victim's face. The physical and consequential social scars make a victim feel lonely, broken, shamed and un-loved. Since most of these crimes are against women, it is up to us as a society to question the sense of entitlement that allows a man to easily cross the threshold of disappointment to vengeance.
According to statistics, 300 acid attacks
take place every year in India but by taking into account an estimate of the unreported cases, this number could be as high as 1000. Acid attacks are punishable with up to 10 years in prison but with acid available fairly easily, the crimes are not being contained. Organizations such as
Acid Survivors Foundation India (ASFI)
,
Chhanv – a support centre for acid attack survivors
and
Make Love Not Scars
are providing some much needed support to the victors.
The worse aspect of the crime is the impact on the victim's confidence. This is something that we as a society are responsible for. Obsessed with beauty, we shame others who do not match the conventional standard. Here's the request, next time you see someone who has already been scarred, let's not add to their troubles.
Let's not stare. Let's not express pity. Let's smile at them. Let's send across some positive vibes their way. They deserve it.
Let's also begin to appreciate beauty in a non-superficial way. This will ensure that the attackers will not have an incentive to carry out the attacks in the first place!